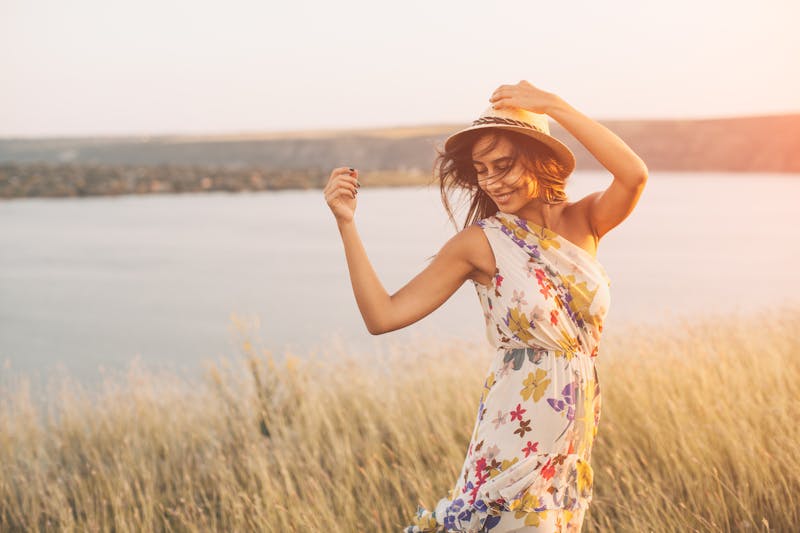 Urinary incontinence (urinary leakage) can be a truly debilitating condition and is a common and often embarrassing problem, keeping an individual from living their life the way they want to.
Urinary incontinence can range in severity. Some women only have minor symptoms that don't really affect their life, while others find that they can't exercise, run, or even sneeze without having an accident. This may mean that you're worried about not making it to the bathroom in a public setting, or that you're afraid to laugh or sneeze for fear of leakage. Some women with symptoms even carry a change of clothes with them everywhere they go. If your urinary incontinence symptoms are decreasing your quality of life, you are a candidate for treatment.
Because there are different types of urinary incontinence, Dr. Jukes and her team of providers at Modern Women's Health will first need to determine the kind that you have before considering treatment. Many patients only have one type of urinary incontinence, while others have a combination.
Stress Incontinence:
Stress incontinence is most common in younger women. Leakage can occur during actions like a cough, laughing, or sneezing, or while walking, running, or exercising. It is caused by weakened tissues that support the bladder or weakened urethra muscles.
Urge Incontinence:
With urge incontinence, the individual has a sudden and extreme urge to urinate. She may often leak urine before getting to the bathroom. This type of incontinence occurs when the muscles of the bladder are too active and contract too often.
Overflow Incontinence:
Overflow incontinence occurs when the bladder doesn't completely empty during urination, resulting in steady leaks of small amounts of urine.
We offer in-office urodynamics testing which allows us to measure the pressure and volume of your bladder as it fills and the flow rate as it empties. Test results help Dr. Jukes to provide treatment options. Medical treatment often involves in-office pelvic floor therapy for bladder re-training. If a patient needs further treatment, we offer vaginal rejuvenation techniques such as Votiva, the O-Shot®, and BTL Emsella® to strengthen the pelvic floor. We have also recently added V-Tone and Morpheus8 V, which are showing some exciting results with overactive bladder. All of these techniques can be combined. If a patient does not have success with these methods, surgery may be recommended.
If you suffer from urinary incontinence, we can help you get your life back. Please call us at (512) 301-6767 or click the link below to make an appointment.