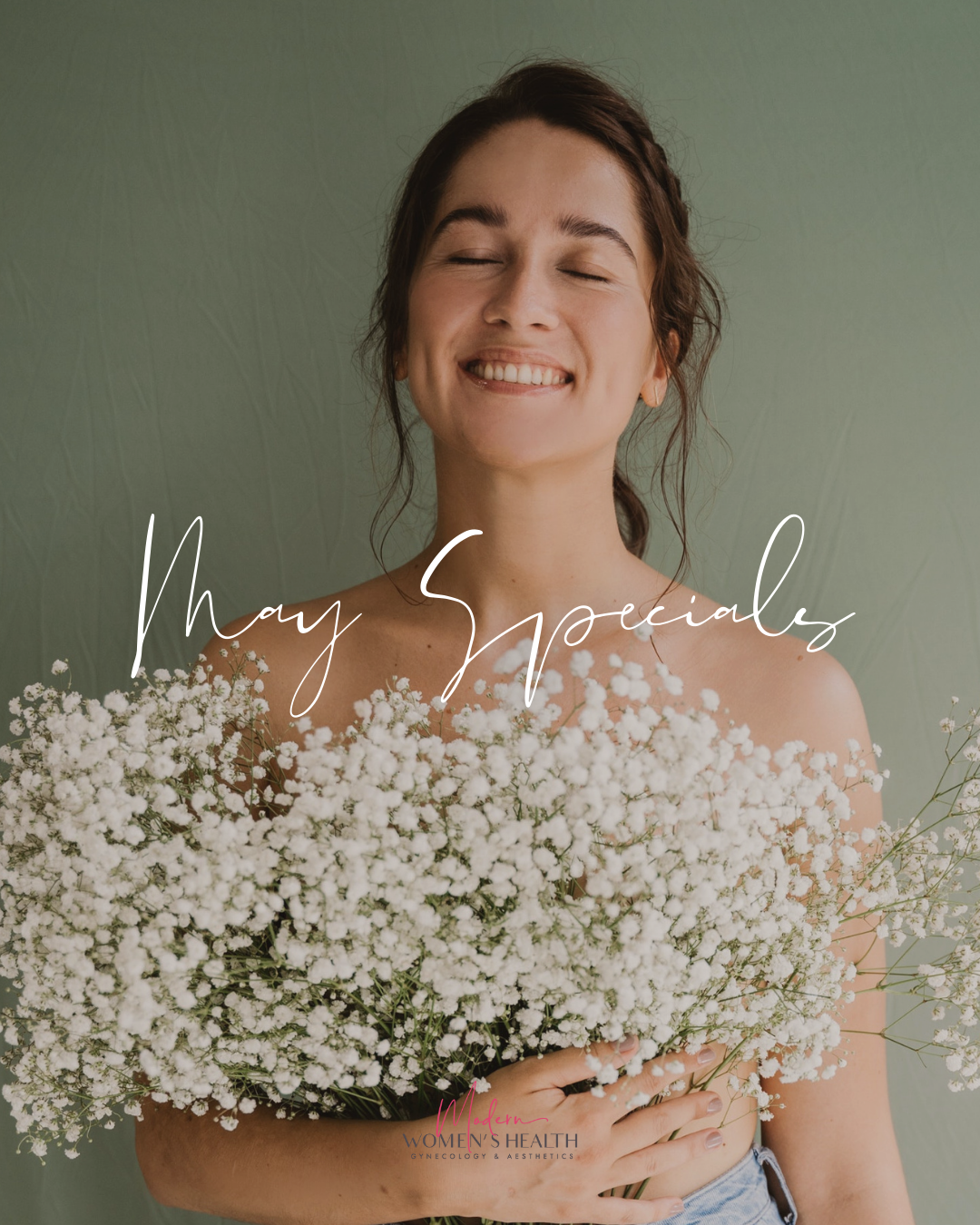 Sculpt Your Dream Body
20% OFF Morpheus8 Body
Tighten skin and smooth cellulite with a series of 3 large area Morpheus8 Body treatments. This is one of the best non-invasive options for tightening skin, reducing fat volume, and smoothing the orange peel appearance of cellulite.
$3600, Regular Price $4500
Mothers Day Special
Treat your mom and yourself with 20% OFF all skin care.
Reveal Your Inner Beauty
20% OFF 3 Morpheus8 treatments for lines and mouth or eyes. For treating these areas, we use a smaller tip which provides more focused rejuvenation to smaller, targeted areas.

($1760, Regular Price $2200)
Refresh and Rejuvenate
Purchase two areas of Botox at regular retail price of $13 (minimum of 40 units) and get the third, fourth and fifth area at $9/unit.

$125 OFF Juvederm, Volbella or Juvederm Ultra Plus until June 2023

Maximum 2 syringes per patient.
Liquid Lift with Restylane or Juvederm
Buy 2, Get One Half OFF

Buy 3, Get One Free
Vaginal Rejuvenation
Get a FREE customized facial with your Vaginal Rejuvenation Package or Maintenance Treatment!
*Excludes Biote