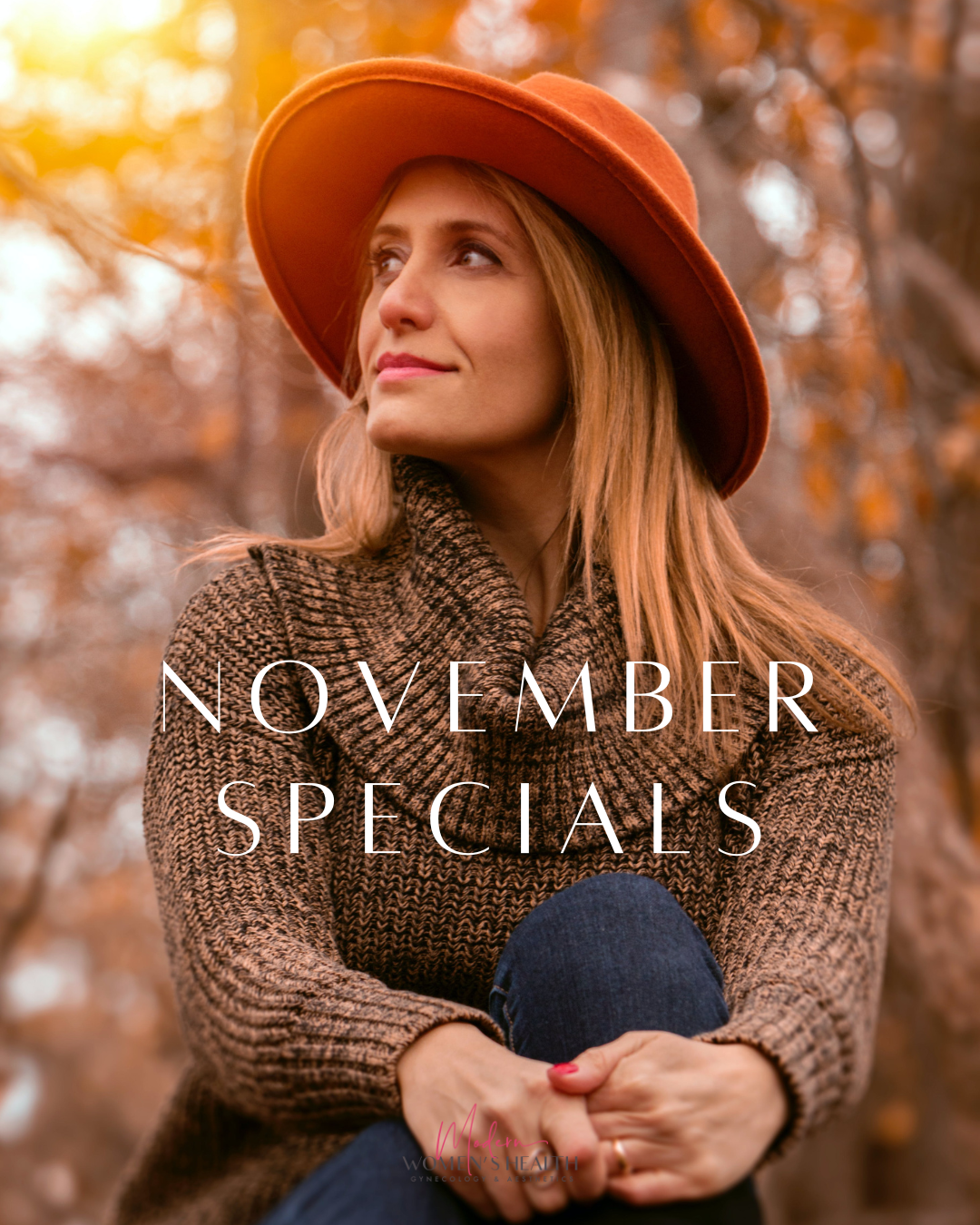 Buy More, Save More!
Limited Time Offer for the First 5 Allē Members Only
$100 OFF individual filler syringes of Juvéderm
Morpheus8 Body Treatment + Evolve Transform Bundle⁠ for $2600
Morpheus8 Individual Treatment: For lower abdomen.
Evolve Transform Series: For upper and lower abdomen to further reduce volume (fat pockets), tighten skin, and enhance muscle tone.
(Regular price $3250)
Morpheus8 for Face and Neck $2800⁠
Vaginal Rejuvenation ⁠
Buy Any Vaginal Rejuvenation Series, Get an O-Shot 50% OFF⁠
Excludes Labiaplasty, Biote, and Aviva.
Holiday Filler Specials
Skinvive Edition
3 syringes of Skinvive for $1050
(Regular price $1400)
Juvéderm Edition
3 syringes of any Juvéderm filler for $1575
Does not include Skinvive
Restylane Edition
4 syringes of any Restylane filler for $2100
Does not include Sculptra
(Regular price $2600 to $2800)
Sculptra Edition
4 vials of Sculptra for $2400
(Regular price $3200)
Add Botox (or Dysport equivalent) to any package for $10/unit!
Additional syringes of filler may be purchased at regular rates.
Buy More, Save More on Toxins!
Botox Edition
1-20 Units = $11.50/u⁠
20-44 Units = $11.00/u⁠
44-64 Units = $10.50/u ⁠
64 Units or More = $10.00/u ⁠⁠
Dysport Edition⁠
1-60 Units = $3.66/u⁠
60-132 Units = $3.56/u⁠
132-192 Units = $3.46/u ⁠
192 Units or More = $3.33/u