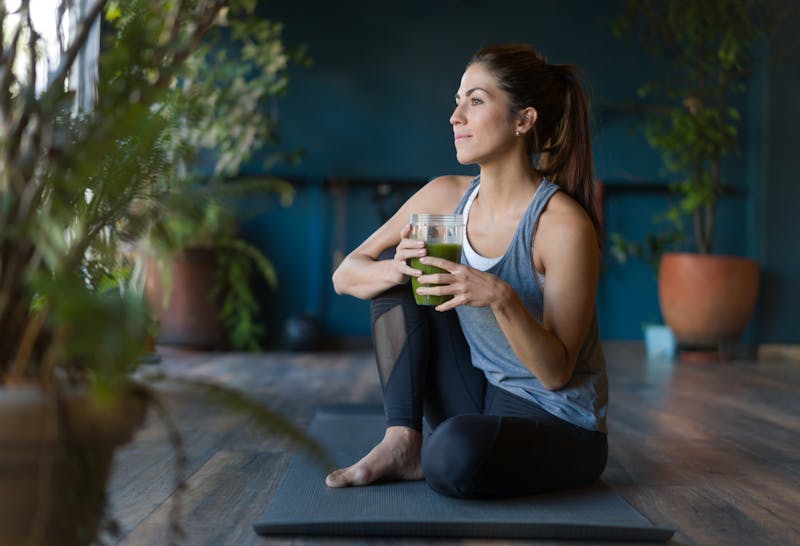 At Modern Women's Health, we believe that self-care goes a long way. When you know how to take care of yourself, you lower your risk of poor health and enhance your chances of feeling great. Yes, self-care can be hard when you have other responsibilities; the relaxing day you'd planned for yourself gets disrupted by a crying baby or your mom calling to see if you can pick up her groceries. However, taking care of yourself doesn't have to be an all-day endeavor. It can be a quick and fun thing if you do it right. Also, disregard the idea that self-care is selfish because it's one of the best things you can do for not only yourself but your loved ones as well.
What is Self-Care?
Self-care means taking care of yourself through a range of avenues in order to feel your best. Self-care is any activity that promotes suitable physical, mental, and emotional health. This can include:
•Optimizing your nutrition and eating well
•Getting plenty of sleep
•Undergoing a weight loss plan if needed
•Exercising regularly
•Drinking plenty of water
•Avoiding alcohol and caffeine
•Not smoking or indulging in drugs
•Meditation or another form of relaxation therapy
•Incorporating activities into your life that help you feel recharged
•Setting personal goals
Self-Care Education
Although the items above are used to prevent diseases and keep you at your healthiest, both physically and mentally, they are very general. There are more detailed things that self-care can involve for prevention, such as self-breast exams and how to avoid getting urinary tract infections. We can educate you on these topics in order to help keep you feeling well.
If you're planning on becoming pregnant or you already are, self-care should be a big part of your life — for both you and your baby. We can educate you on the right diet for your body and pregnancy; exercises you can do; how to address aesthetic concerns during pregnancy, and much more.
If you visit us for a specific condition such as a weak pelvic floor, irregular periods, menopause symptoms, endometriosis, etc., we can educate you on things you can do at home to help alleviate pain, prevent flare-ups, and live your life more comfortably.

We are able to educate you on self-care for vaginal and breast issues, cancer, heart disease, the female organs, menopause and perimenopause, anxiety and depression, hormonal imbalance, and much more.
If you're undergoing a procedure with us, no matter how small or extensive, we will provide you with detailed self-care instructions to help any recovery go smoothly. Self-care during recovery can include anything from taking pain medications to avoiding sun exposure. It's also very important to rest and not push yourself to go back to work too quickly if a procedure or surgery requires a certain amount of downtime. Different surgeries and procedures will have different self-care guidelines.
Our mission at Modern Women's Health is to take a 360-degree approach to patient care, providing comprehensive health services for women and their families — all in one place. We want to help keep you feeling as healthy as possible, and that involves self-care. Although we provide many treatments, the real key to feeling your best is practicing self-care every single day. This will help you lead a life where you feel and look better.
For more information or to make an appointment and schedule a consultation, please call us at (512) 301-6767.