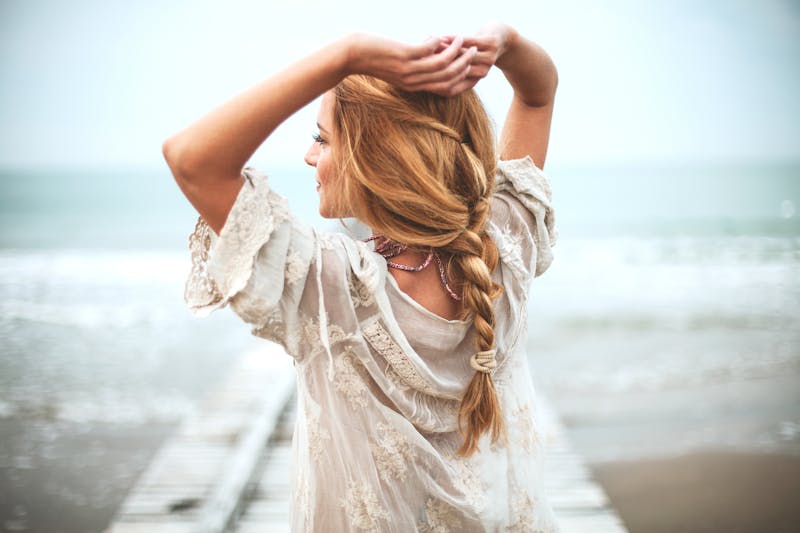 At Modern Women's Health, we take the health of our patients seriously which is why we encourage all of our patients to come in for an annual visit. A lot can happen within a year's time and a yearly Well Woman Exam helps ensure you are monitoring your gynecological health and addressing any issues that may arise between visits.
This exam, recommended by the American College of Obstetricians and Gynecologists, is a health assessment to evaluate your overall health. Your visit may include the following:
- A comprehensive medical history.
- Family history to be used as a risk assessment tool.
- Breast exam to detect any signs of breast cancer early. The earlier the cancer is found, the better.
- Pelvic Exam checks for possible signs of ovarian cysts, STD's, inflammatory diseases, and more.
- Pap Smear to check for abnormal cells that may lead to cervical cancer.
We see your Well Woman Exam as an opportunity to provide holistic care, focusing on your overall wellness and your specific areas of concern. Although the components of your Well Woman Exam may vary year to year, we want to partner with you to help you make good decisions, facilitate and encourage healthy behaviors, and provide counsel on a variety of effective preventative health practices.
If it has been more than a year since your last Well Woman Exam, please contact us to make an appointment. Give us a call at 512-862-1669.