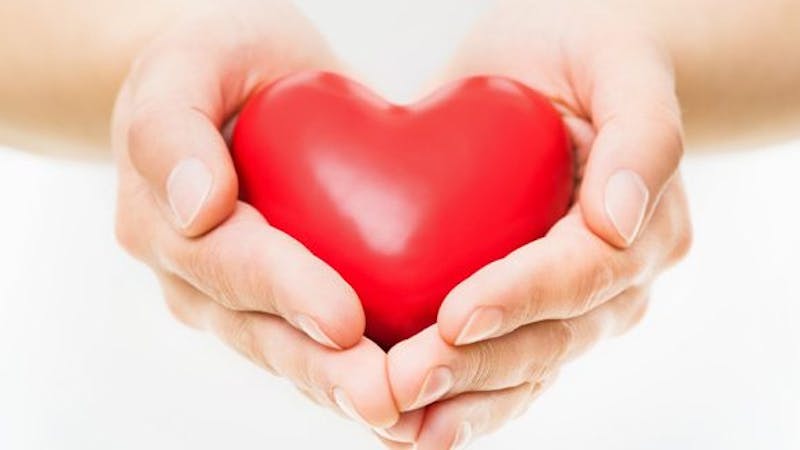 We are proud to share with you a press release that has been distributed to various media outlets. The press release presents the relationship between excess weight and increased risk of heart disease and other cardiovascular-related issues. Our medical panel states that embarking on the Ideal Protein Weight Loss Method can bring major benefits to heart health.
The full press release can be read below. Feel free to share it on social media.
Healthcare Practitioners and Individuals Are Invited to Take the Steps toward Heart Health
Gatineau, QC. (February 2, 2015) – February is Heart Month and the perfect time to take steps toward having the "Ideal Heart," according to Ideal Protein, a scientifically researched solution to safe weight loss.
The relationship between excess weight and increased risk of heart disease is well documented. Safely reaching and maintaining a healthy weight is an important step to achieving heart health. People throughout North America and the world have found their weight loss solution with Ideal Protein's four-phase, low carbohydrate, ketogenic diet.
Results of the Ideal Protein protocol were recently presented at the 9th Annual Obesity Summit at the Cleveland Clinic, and at the Annual Scientific Meeting of the National Obesity Society. The results show safe, rapid weight loss, and the reduction of risk factors for cardiovascular disease.
"The findings presented at these conferences are consistent with what we are seeing in our clinics with the Ideal Protein protocol. They demonstrate that there is consistent weight loss, as well as improved lipid profiles for cholesterol balance and the reduction of other risk factors associated with cardiovascular disease, diabetes and stroke," said Dr. Tim Logemann, M.D, the cardiologist who led the study. "As a cardiologist, I am always looking for ways to help my patients get healthier, improve their lipid profiles and reduce the risk of heart disease. The Ideal Protein protocol is a major tool that will help us accomplish these goals."
Dr. Doug Rothrock, a Board certified cardiologist based in Prescott, Arizona who is also the Medical Director for Ideal Protein, commented, "As a cardiologist, I'm committed to helping my patients achieve weight loss to avoid heart disease and its chronic long-term effect. My real interest in medicine has always been prevention. Ideal Protein is a wonderful tool I can recommend to my patients that will bring major benefits to their cardiovascular health, overall well-being, and lifespan."
Currently more than 3,000 medical establishments in the U.S. and Canada offer the Ideal Protein protocol to their patients to lose weight and reverse metabolic syndrome – the cluster of conditions that are pre-cursors to heart disease, stroke and diabetes.
Ideal Protein's medically developed weight loss method tackles the root cause of weight gain – the body's overproduction of insulin – by limiting consumption of sugars in the form of fats and carbohydrates. The protocol includes the right balance of protein and other nutrients, including delicious foods developed by Ideal Protein to satisfy every craving, in order to keep the body in a safe state of ketosis for rapid burning of fat. Dieters receive one-on-one coaching and monitoring throughout the weight loss experience, as well as support with healthy recipes, daily coaching videos, and educational seminars.
Ideal Protein invites everyone to investigate how they can achieve "Ideal Heart" health, starting now. Visit www.idealprotein.com for more information or call 1-866-314-4447.