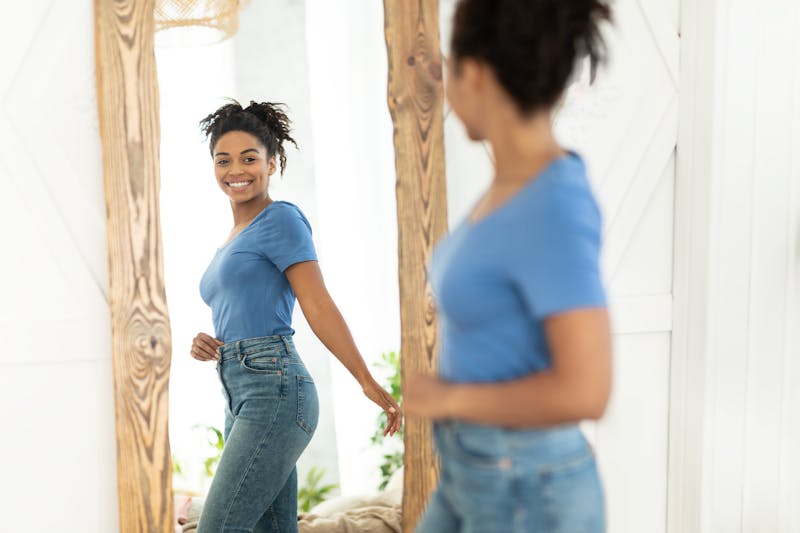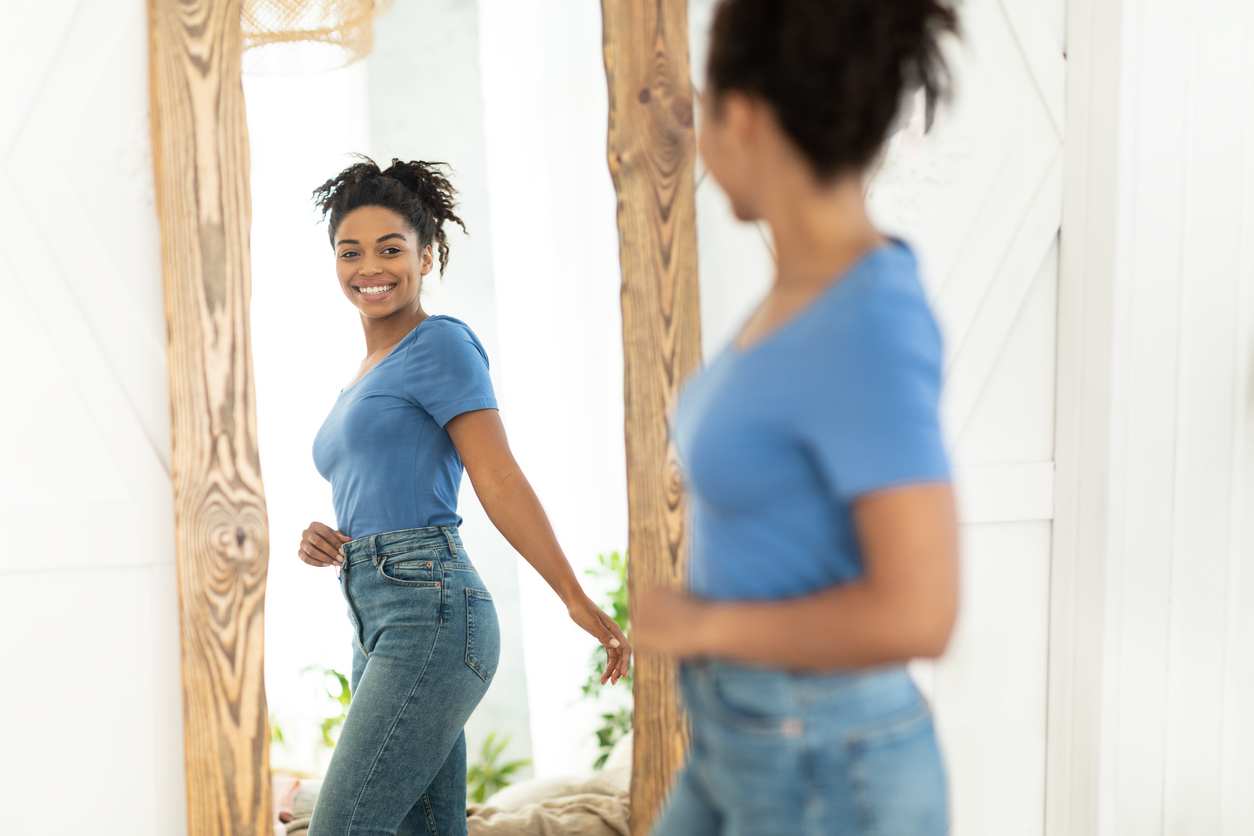 It's the new year and Healthy Weight Awareness Month, which means it's time to make your new year's resolution to hit your healthy weight and really make it stick this time! Most universal concerns for women are weight loss or diet.
At Modern Women's Health, we are pleased to offer advanced programs to help with nutrition, weight loss, as well as disease prevention and treatment. No matter what your personal goals are, we are more than happy to help you on your journey to getting and keeping your body in balance.
Ideal Protein is more than a regular diet. This FDA-approved, physician-supervised program is led by our Ideal Protein Coach, Kelly Zimbelman with whom you will meet once a week. Kelly has guided over 2,000 people on their Ideal Protein weight loss journeys, helping them to not only lose weight and keep it off, but also helping them to understand how their body does this.

Ideal Protein is considered ketogenic, but it modifies regular keto diets to restrict fat intake some of the time. On the Ideal Protein diet, your body will be put into a state of ketosis. The program follows three phases to help you first burn fat and lose weight, then to help you maintain your weight loss and new eating habits, and finally to stay on track with regular visits to your Ideal Protein coach.
Nutraceuticals are bioactive compounds such as ginseng, antioxidants, green tea, glucosamine, omega 3, etc. that are consumed via pills, powders, capsules, and vials. These types of compounds have been used for hundreds of years to aid people in wellness, and they have been known to assist in the prevention of chronic diseases such as cardiovascular disease and even cancer. If you're interested in utilizing completely natural compounds to help you lose weight, feel better and prevent disease, we will formulate a treatment plan just for you with nutraceuticals.
A hormone evaluation can reveal quite a bit of critical data about your health and weight, as each hormone plays a unique and important part and keeps your body functioning properly. A hormone evaluation is performed using a blood sample. If your sample reveals a hormonal imbalance, it can be treated with diet, exercise, and hormone therapy, such as Biote® hormone replacement therapy.
More than 27 million Americans have some kind of thyroid disorder, which can cause issues such as fatigue, trouble keeping your weight in balance, dry skin and hair, depression, and much more. Depending on your specific symptoms, we may recommend iodine with zinc and selenium combined with a low-inflammatory diet plan and an overall decrease in stress.
If you would like to get to your healthy weight and look and feel your best, please request an appointment to schedule a consultation. Call us at (512) 301-6767 or click the link below to request an appointment.