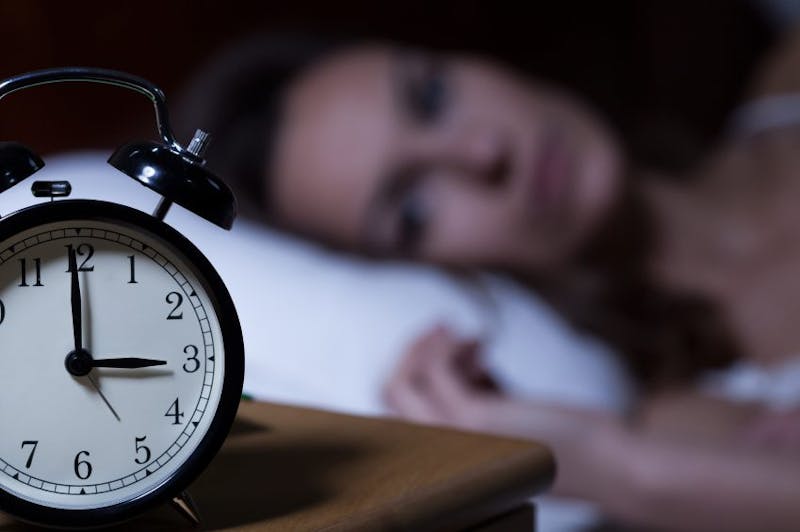 We have all experienced insomnia – the inability to fall asleep or the inability to stay asleep. Occasional situational insomnia related to stress is common. However, chronic poor sleep quality can impact your ability to function at your best. It is not surprising that insomnia is often related to things that we can change. What change can you make to promote good sleep?
Establish a regal relaxing bedtime routine
Avoid stimulants such as caffeine, nicotine, and alcohol. While alcohol is well known to speed the onset of sleep, it disrupts sleep in the second half as the body begins to metabolize the alcohol, causing arousal.
Associate your bed with sleep. It is not a good idea to use your bed tow watch TV, listen to the radio, or read.
Make sure that the sleep environment is pleasant and relaxing. The bed should be comfortable, the room should not be too hot or cold, or too bright. Did you know the best sleep temperature is in the mid-high 60's (65 is considered ideal)
If you find yourself not falling asleep after a good 15 minutes then you soul actually leave your bedroom and go do something non-stimulating until you feel tired. There return to your bed. This process many have to be repeated more than once. The purpose is to train your brain to associate ether bedroom with sleeping.