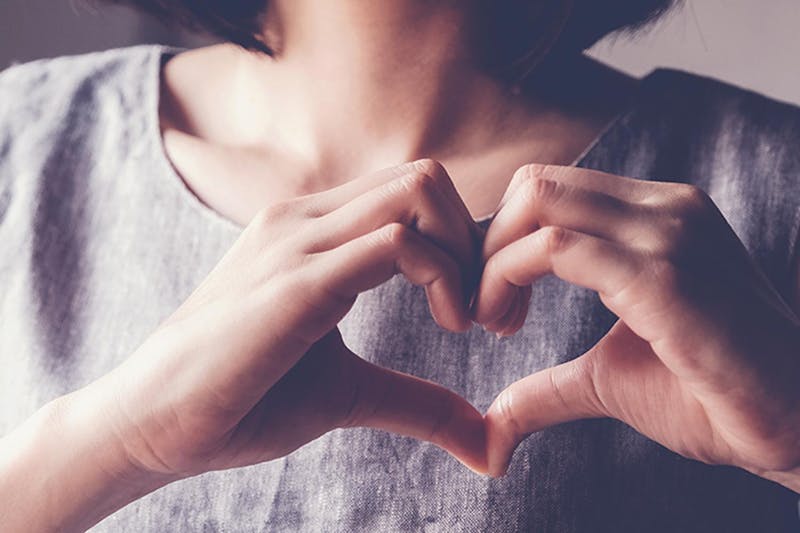 By Lisa M. Jukes, M.D.
In light of our ongoing struggle with Covid-19, it is important to identify patients with increased cardiovascular (CV) disease risk. It is well-known that people with underlying conditions like obesity, hypertension, chronic lung disease, diabetes, or a history of cardiovascular disease are especially affected by complications from Covid-19.
In a study published in 2018, researchers demonstrated that patients hospitalized with the influenza virus are far more likely to have a myocardial infarction (MI/heart attack) within 7 days of a viral infection than prior to the infection. The risk was 2.4 increased for patients aged 65 or less and 7.3 times higher for patients aged 65 or more. This increase in MI rate is thought to be secondary to an increase in vascular inflammation and the risk of plaque rupture due to respiratory viral infection.
This should then apply to patients with COVID-19, also a respiratory viral infection. Plaque is what builds up inside coronary vessels and other vessels in response to abnormal lipids. The vessels can become inflamed with stress/anxiety, hypertension, high cholesterol, diabetes or pre-diabetes, other inflammatory conditions like Rheumatoid Arthritis or respiratory viral infections.
In our practice, we test for inflammation by ordering a Cleveland Heart Panel, which is more than a cholesterol check, to look at biomarkers that can indicate plaque instability or rupture and microvascular dysfunction. You may have had a basic lipid panel and CT heart scan, and been told that your ratios are "normal". However, >50% of MIs occur in people without significantly abnormal lipids. Vessel Inflammation is thought to be the reason. A CT heart scan evaluates the level of calcified plaque around coronary vessels, but not soft plaque. However, calcified plaque is not the type that is typically associated with MIs. A carotid Doppler (sonogram of your neck vessels) can help determine if you have narrowing of the vessels or changes in blood flow that can be seen with soft and calcified plaque.
If through this testing, a patient is identified to have an elevated risk of CV disease, it is important to review specific preventative measures. These can be lifestyle changes can include avoidance of processed foods, excess sugars and alcohol; smoking cessation; blood pressure reduction; weight loss; exercise increase; intermittent fasting; or use of supplements like omega 3s, vitamin D, berberine, bergamot, etc.
Data also suggest that starting menopause hormone therapy when younger than age 60 or within 10 years of menopause is associated with reduced CV disease risk. The menopause transition is associated with increased cardiac risk making midlife an important time to implement positive lifestyle changes. Unfortunately, data suggests that only 7.2% of women transitioning to menopause are meeting physical activity guidelines and fewer than 20% of those are consistently maintaining a healthy diet. This is very important since a large number of women will spend up to 40% of their lives after menopause.
Finally, the prevention of CV disease-related to plaque build-up (atherosclerosis) and improved survival with lipid-lowering drugs remains elusive for women and further study is needed to develop evidence-based recommendations for women with CV disease (from www.Medscape.com/viewarticle/941848).
This means we simply need to identify early who is at risk for CV disease and optimize their health, especially in light of COVID-19. Please, when the opportunity arises, consider getting your vaccine.