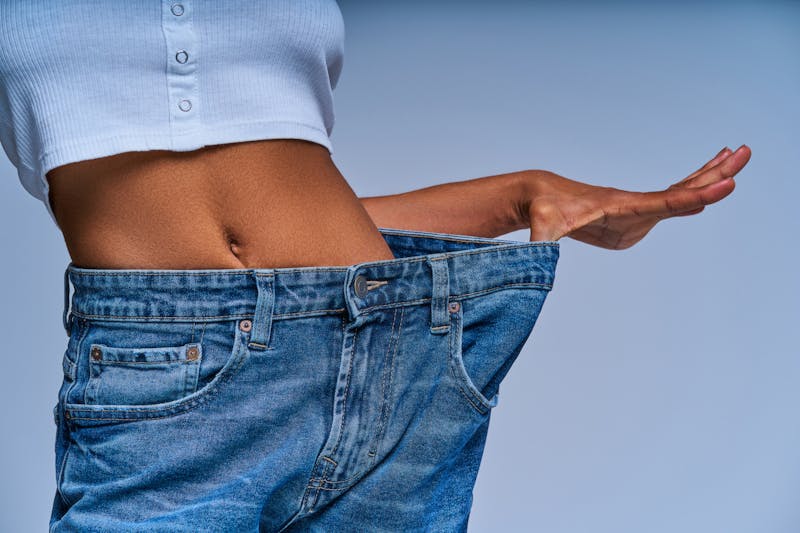 What is the IDEAL PROTEIN WEIGHT LOSS METHOD?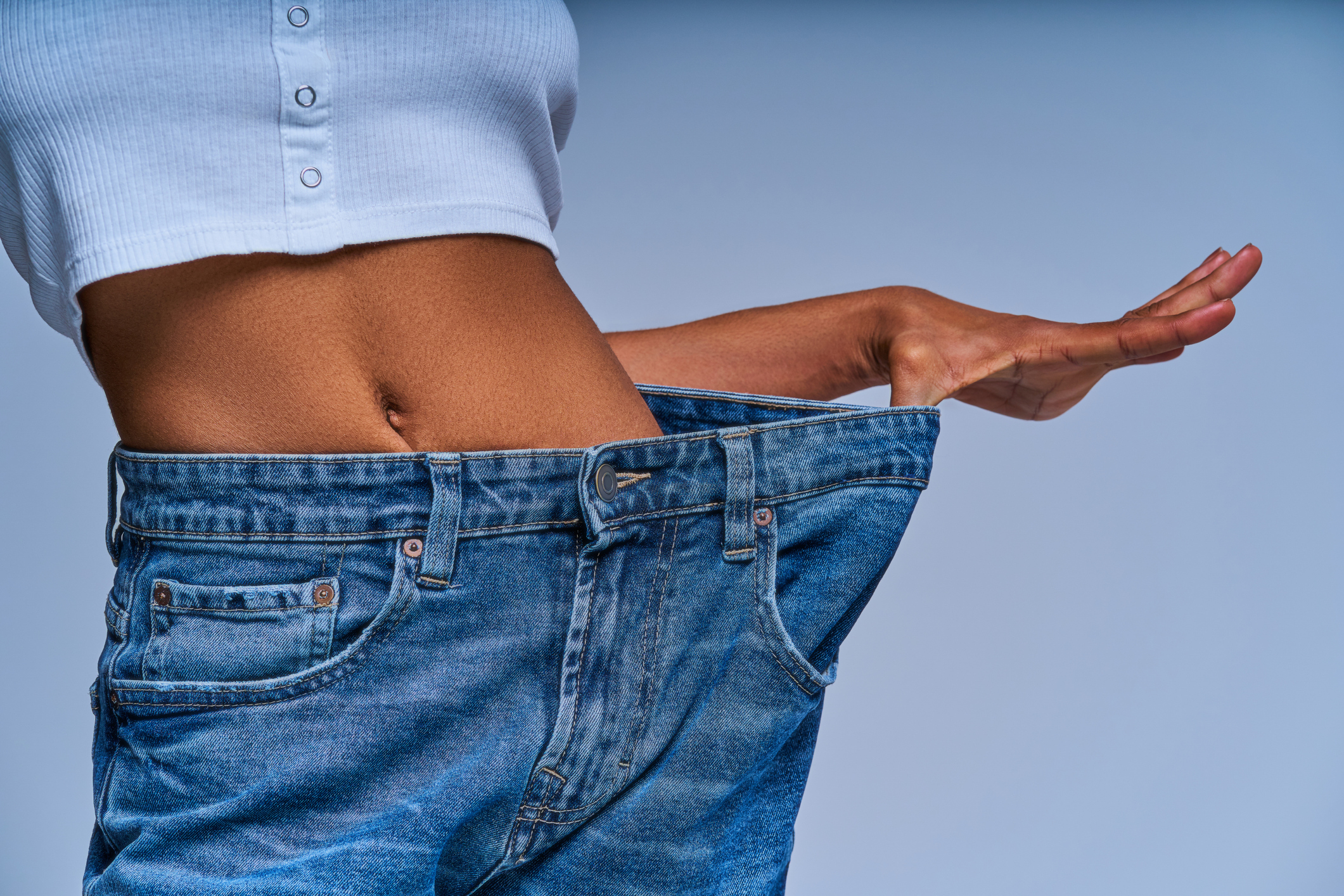 The Ideal Protein weight loss method was created by Dr. Tran Tien Chanh and Olivier Benloulou. Dr. Tran Tien Chanh, developed this diet to create a safer and easier weight loss protocol for his patients. This FDA-approved, physician-supervised weight-loss program helps you learn why you gain weight — and how to lose it. More importantly, we will give you the tools you need to keep the pounds off after your weight loss goal is achieved. The ongoing weight-loss success of thousands is attributed to the Ideal Protein weight loss method. Ideal Protein is a personal journey to a new lifestyle that puts you in control and promotes long-term weight loss and education.
HOW DOES IT WORK?
The body cultivates energy from three resources: glycogen (carbohydrate), protein, and fats. As a core principle to the Ideal Protein protocol, the body will use up the simple and complex carbohydrates first and then simultaneously, turn to the protein and fat reserves for energy. Once the body is burning fat for energy, it is in a ketogenic state. The ketosis turns fat reserves into energy and the body's metabolism will convert the fat to fuel, therefore, giving the body the energy and means to burn calories. During the ketosis process, the pancreas is 'corrected' to function properly and cravings for sweets will literally disappear.
Understanding the cause of weight gain will help you conquer it. An overproduction of insulin may lead to hypoglycemia or low glycemia, which in turn may induce constant sugar cravings and weight gain. One of insulin's primary functions is to regulate blood sugar levels; however, it is also the hormone that facilitates the transport of fat (triglycerides) into the fat cells. Even worse, it "locks" the fat into the fat cell, preventing it from being used as a source of energy. Now, because the blood sugar has dropped and we can't access the fat as a fuel source, it creates sugar cravings…and the vicious cycle begins again. In other words, an overabundance of insulin can cause weight gain.
The Ideal Protein Diet is considered ketogenic, a regimen that typically involves replacing carb intake with fat to put your body in a state called ketosis. However, the Ideal Protein Diet takes a modified approach in which fat intake is also temporarily restricted. This makes it more effective at burning through your body's fat stores. Our focus is on teaching you how to make better lifestyle choices and find combinations of foods that work for you – not in counting points or permanently restricting foods!
As many diets illustrate, anyone can lose weight, but learning how to keep it off is the key! With the Ideal Protein protocol, there are three phases to empower success. During all three phases, you'll receive private coaching, so you're never doing this alone.
-Phase 1 - With the assistance of your coach, Phase 1 is strictly followed until your weight loss goal is achieved. During this phase, dieters eat 3 Ideal Protein meal replacements per day, 6-8 ounces of lean protein, and 4 cups of green veggies.
-Phase 2 - Next, this phase focuses on weight loss stabilization. This phase will help you adjust the intake of protein/fat/carbs to effectively manage hunger, make you feel satisfied, and maintain weight loss. Weekly follow-up sessions over the course of two+ months will help you monitor carbohydrate re-introduction and track weight.
-Phase 3 - For 12 months after your weight is stabilized, you will continue to receive coaching and education from your coach, Kelly Zimbelman, and the team at Modern Women's Health. Regular check-ins with your coach during this period will help you stay on track. While in this phase, two semi-annual tune-ups are strongly encouraged.
Our Ideal Protein Coach, Kelly Zimbelman, has helped over 2,000 people on their Ideal Protein weight loss journey. She strongly emphasizes education and understanding. If you're interested in discovering more about the Ideal Protein Diet, contact us today to get on the path to well-balanced eating and a healthy lifestyle.